About us
ONFO has been delivering its Management Information Service since 2001 and our reputation is built on our attention to detail, continuous improvement and good service delivery mainly in the opencast mining environment, focussing on the optimisation of fuel and lubricant consumption.


.

ONFO develops customised Management information for our clients, based on data obtained from a variety of client datasets.

What benefits can you expect?
Informed Management
Identify & Manage Outliers
Independent Interpretation
Save Time
Understand Your Operation
Identify Savings Opportunities
Quantify Savings Initiatives
Opportunity To Benchmark
'Timeless' Information
What our clients say
"Dankie vir die inligting wat jy aanstuur. Die inligting maak baie dinge duidelik en ek weet ook waar om my aandag te vestig."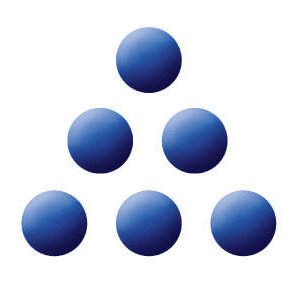 Kumba Iron Ore
Herman Jacobs - Commodity Technician Thabazimbi mine; Kumba Iron Ore
"Your reports enables us to render and maintain a pro-active service to our customer in terms of evaluating, monitoring and managing the performance levels of our sub-contractor. The information is of great value in the day-to-day maintenance of our service levels to the mine in terms of the management information of the fleet on all levels. Without your reports, fault finding and remedy will be much more difficult."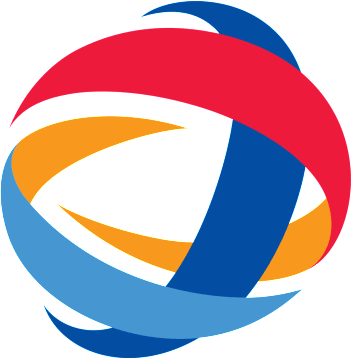 Total
Carl Steenkamp - Commercial Specialist TOTAL South Africa (Pty) Ltd.
"I am new in my position at the railways and have notice that the information you supply us with are a very important management tool."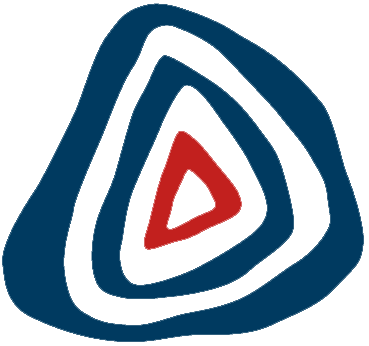 Anglo Platinum
Davereax Bock - Surface Railway Manager Rustenburg Platinum Mines; Anglo Platinum